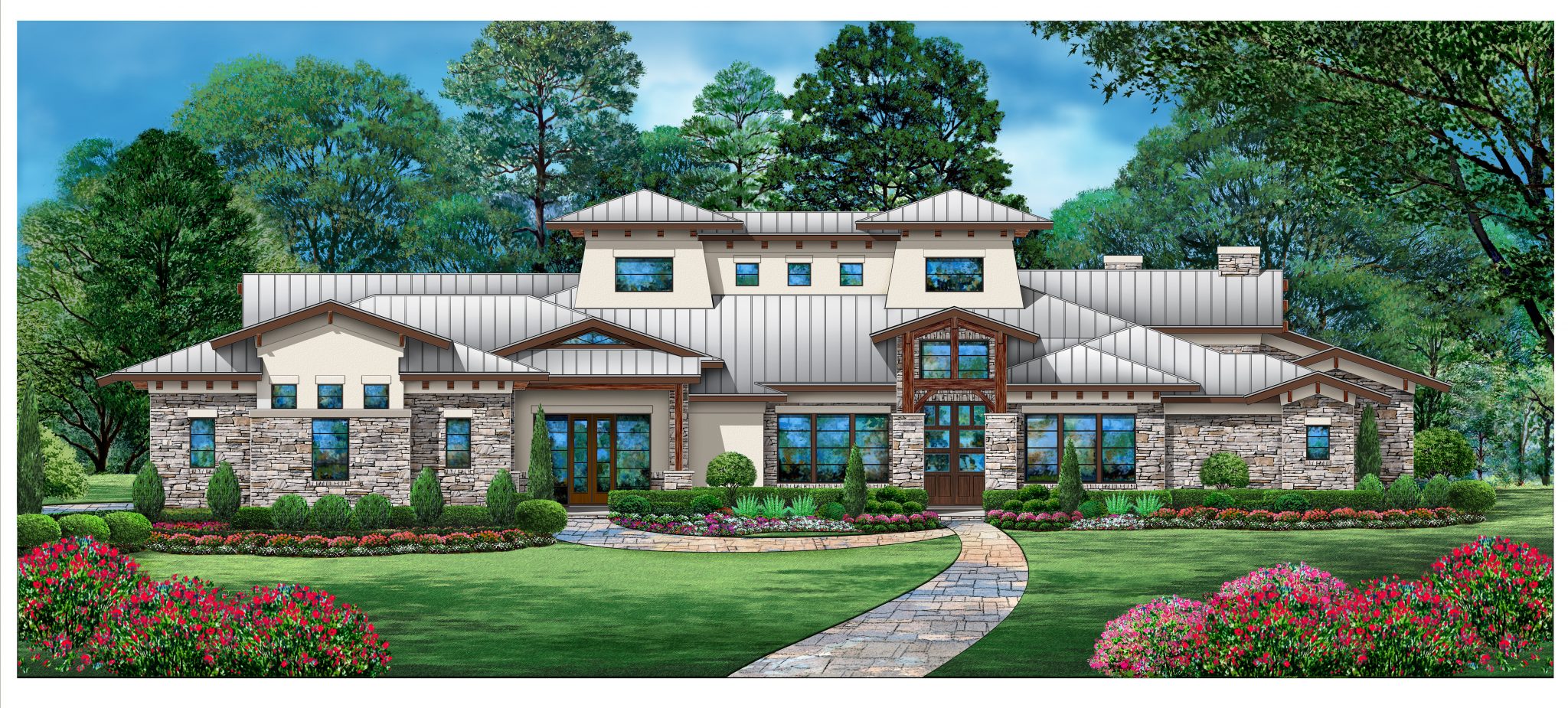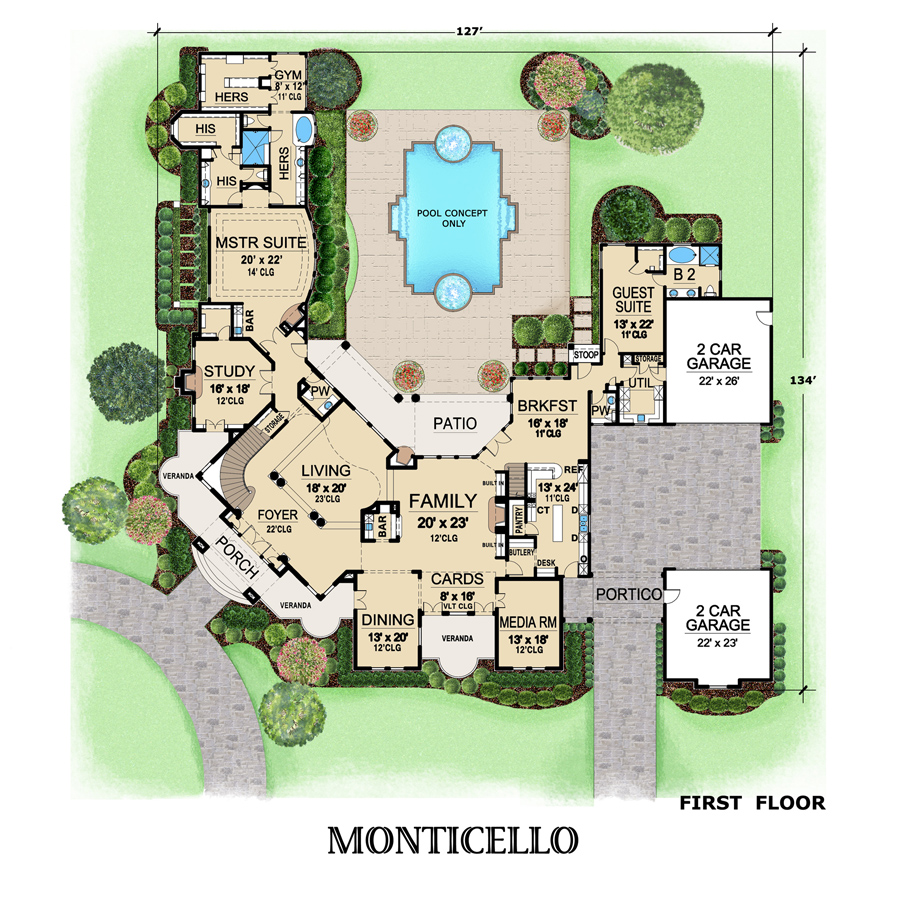 Design & Build Your Dream Home Today!!!
Are You looking to Find the perfect Lot to Design + Build your Dream Home?
Do you find the process of finding/buying the land, getting the home designed just right, choosing a custom builder, and making all the choices along the way a daunting & challenging consideration? Well, it shouldn't be! The adventure can and should be a ton of fun and very exciting with the right person by your side the entire way!
I can & should be that person, and I'll show you how I can handle all of that for YOU.
Let my skilled, dedicated, and custom team help you navigate the Design + Build waters on your way to your Dream Home!
I look forward to walking you through the entire process…..
Contact me today to learn more!!!
Best Regards,
Jason C. Wynn
214-801-1961